Arnoud from the Netherlands is the first faggot exposed on Fagspose.com.
Fagscore: 29.1%
Fag-ID: F114
Fag data:
Arnoud
Netherlands
born 23 February 2000
more personal information below the photos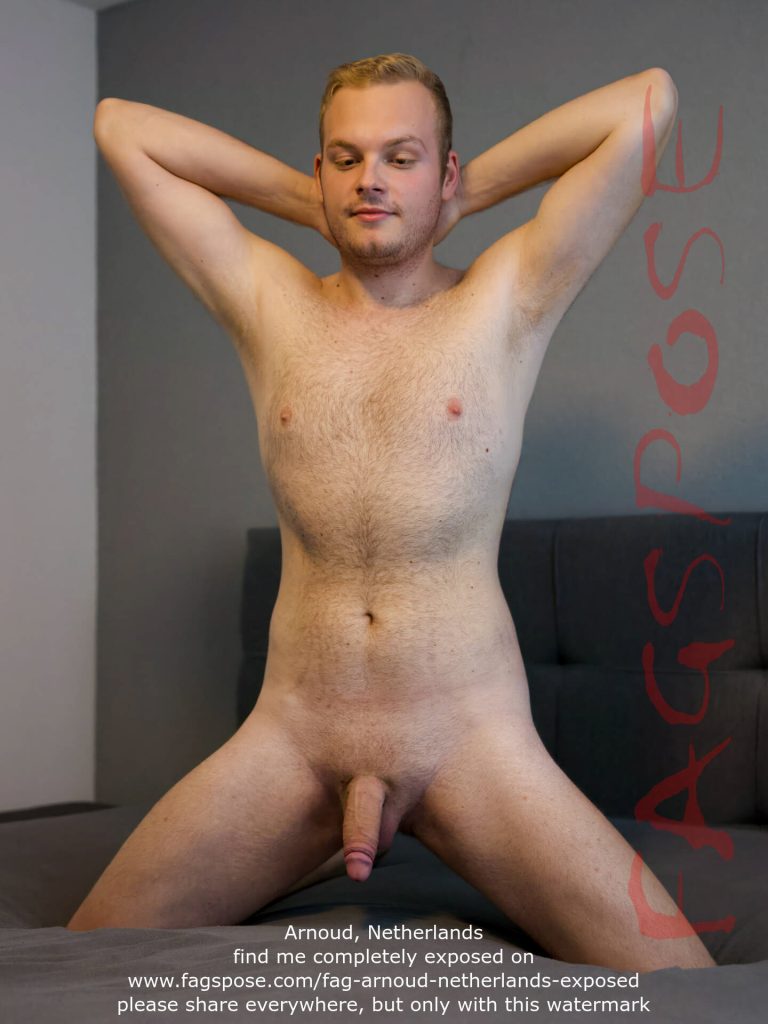 scroll down to see many more photos
More about Arnoud
E-mail: arnoudk212@gmail.com
Telegram: @arn12345678
Romeo: Arnoud
Recon: ArnoudBanana
Snapchat: arnoudbanana23
== Results from bdsmtest.org ==
100% Rope bunny
100% Exhibitionist
100% Non-monogamist
97% Brat
95% Degradee
95% Submissive
91% Masochist
83% Experimentalist
68% Slave
63% Voyeur
62% Primal (Prey)
50% Degrader
34% Sadist
29% Pet
13% Vanilla
5% Primal (Hunter)
0% Daddy/Mommy
0% Rigger
0% Owner
0% Master/Mistress
0% Boy/Girl
0% Switch
0% Dominant
0% Brat tamer
0% Ageplayer
Dirtycode: FMD9L
Feel free to share the photos anywhere you like, as long as you do not crop them and keep the watermark and text completely visible.
Arnoud is available for (kinky, erotic) photo shoots with men of all ages. You can contact SIR Fagpose for more information.
Bonus photos
Arnoud opted for extended photography and video (more info here, in het Nederlands hier).
Here are some results. (More to come soon!)
Scroll down to rate and/or comment Arnoud's exposure.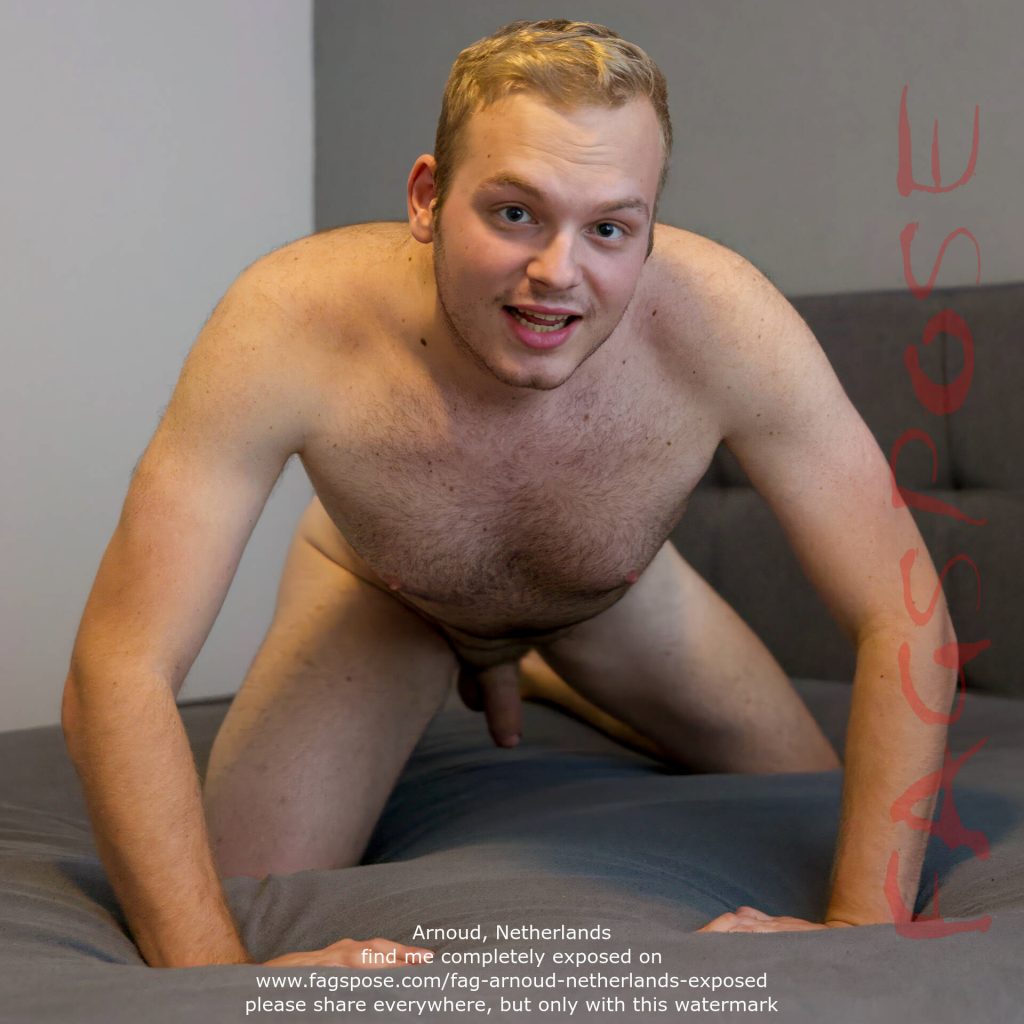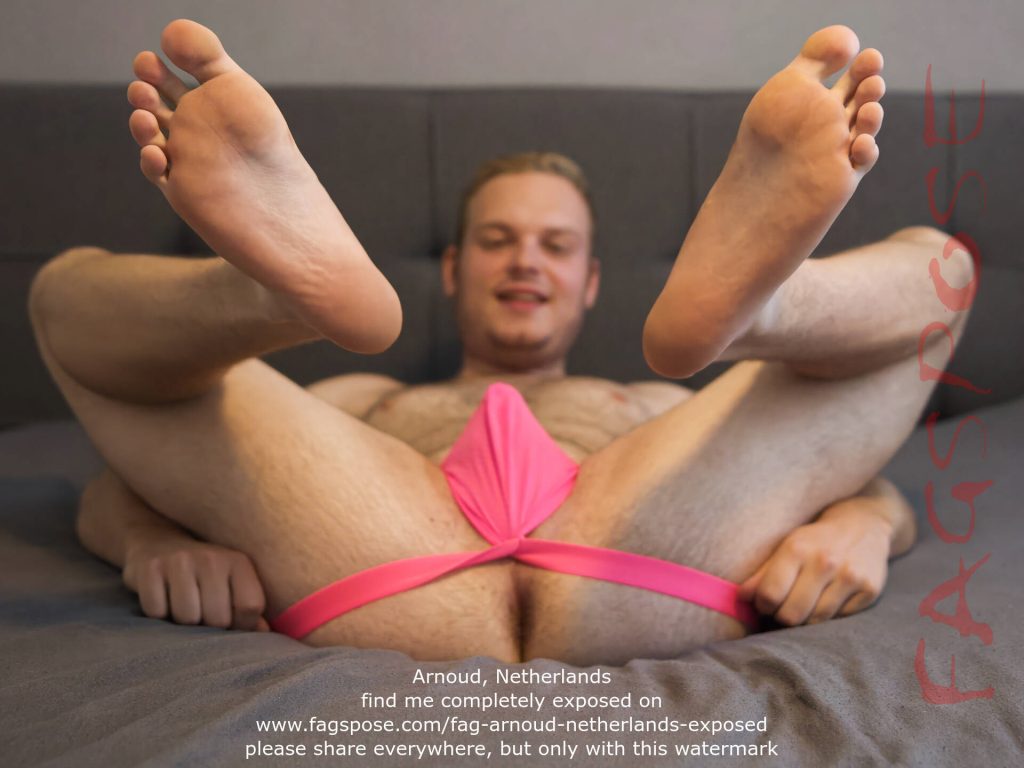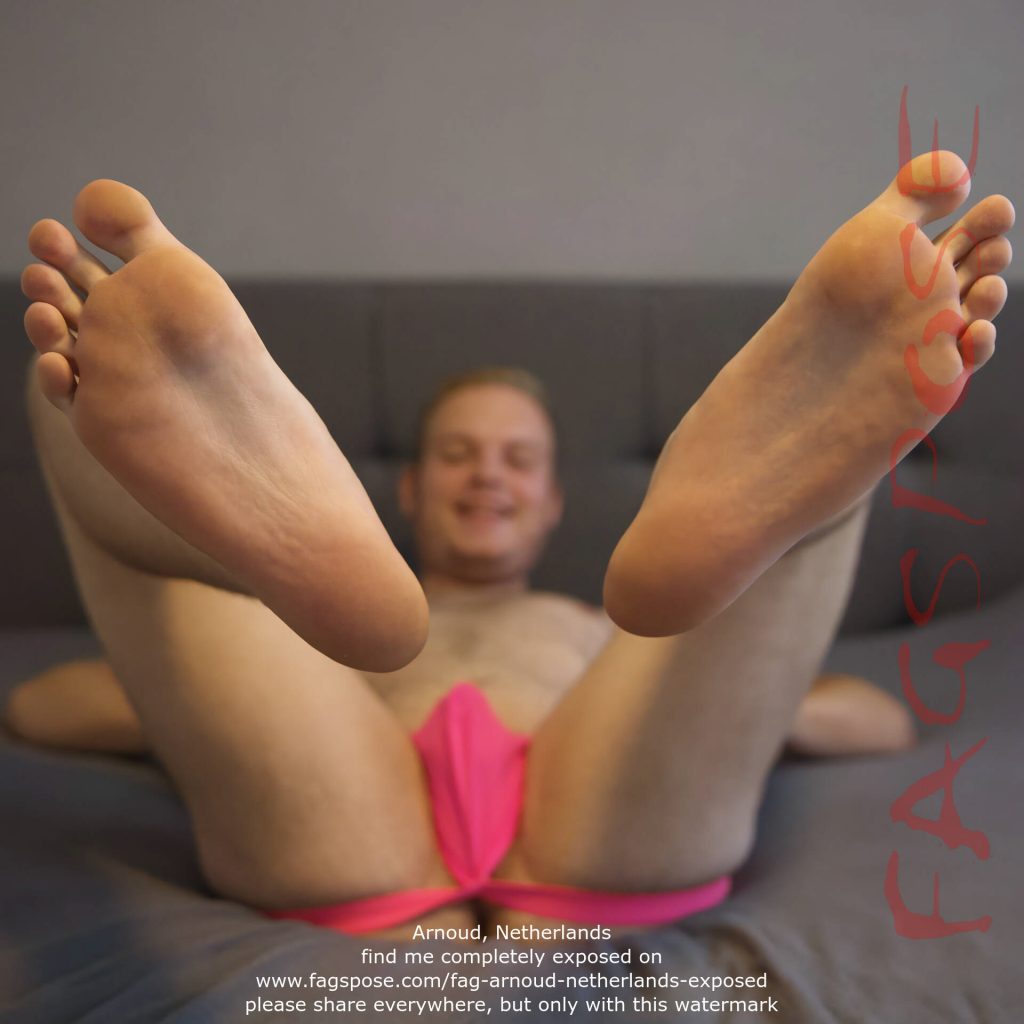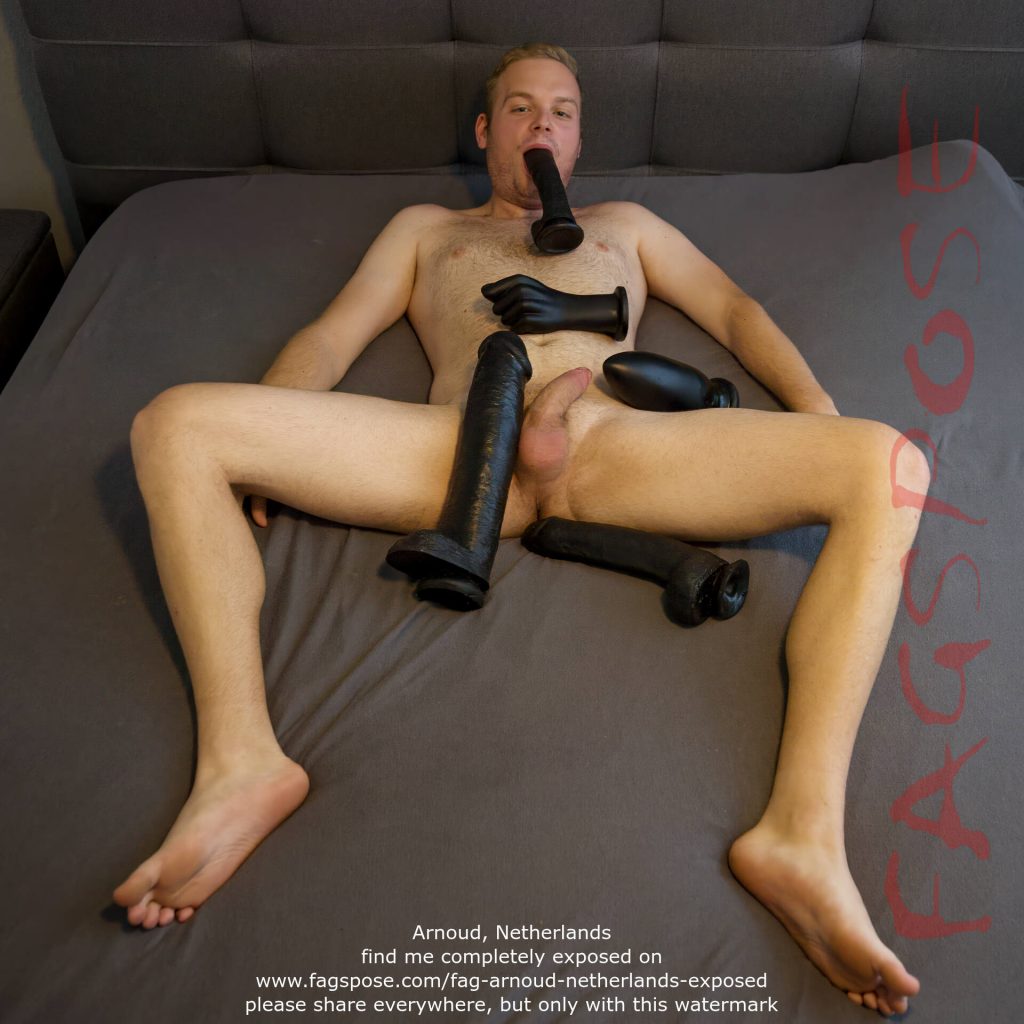 More photos: here
Arnoud loves to hear how you rate his exposure!